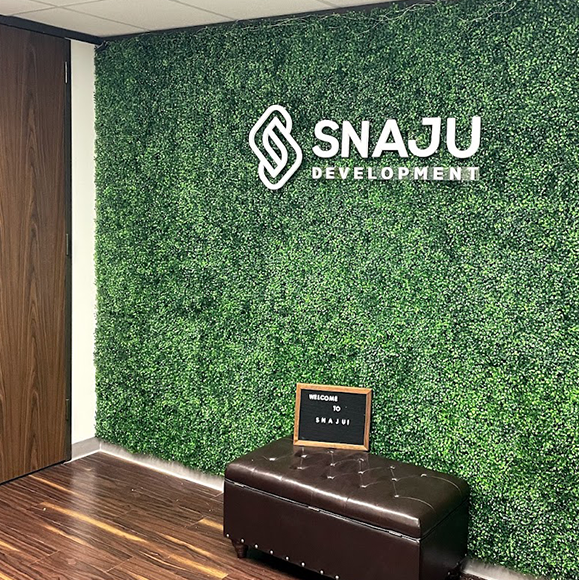 Your Partners in Space.
Snaju® is a leading technology company providing high-quality, mission-critical solutions for the space industry. We are experienced in designing and implementing systems to meet NASA's stringent requirements, which means you can be confident that your data will always be safe.
We can handle anything from space platform design & development, all the way to helping you with your LEO (Low Earth Orbit) experiment software so you can collect all the data you need!